New Normal practice boosts longevity packaging demand
Eka Global records 200% sales growth, opens new lab for SMEs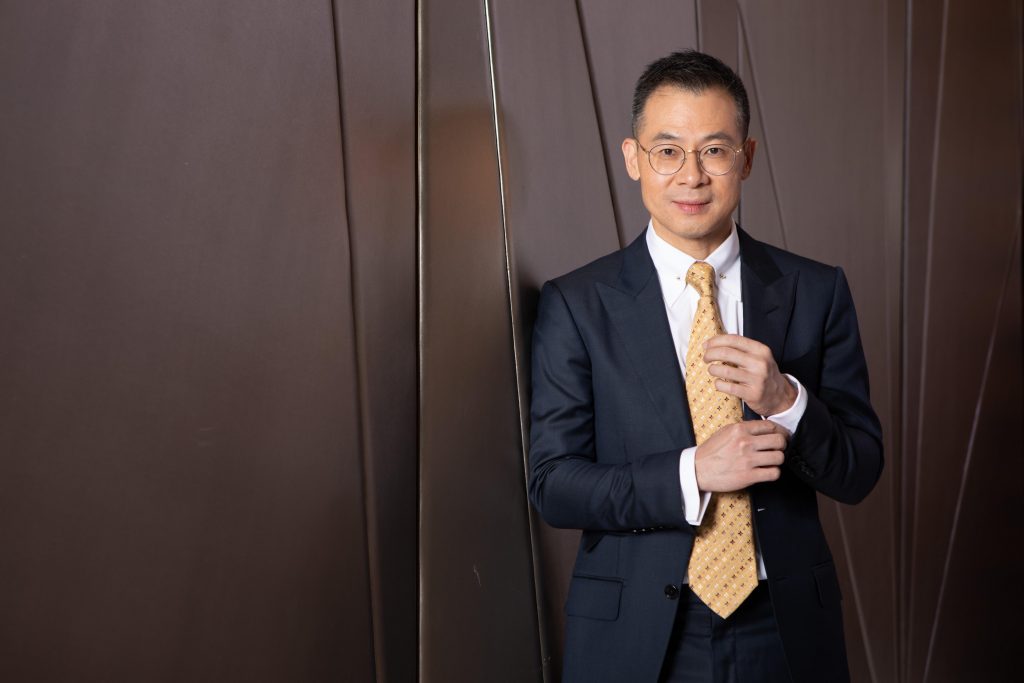 Eka Global, a leading longevity packaging producer, has reached full production capacity of 2,700 million units per year and seen its sales soared by 200% due to huge global demand during COVID-19 spread.  The New Normal living has encouraged people to consume more ready-to-eat meals and keep more pets, which also drives demand for pet food packaging.
While enjoying sales growth, Eka Global continues to make sound contribution to the overall economy by planning to open a food packaging test lab for SMEs.
Mr. Chaiwat Nantiruj, Eka Global's Group CEO, explained that the New Normal living has suddenly arrived after the COVID-19 pandemic spread. The people, business and public sectors have all experienced the sharp impact from the pandemic. People have become more concerned of food safety and spend more time working and staying at home.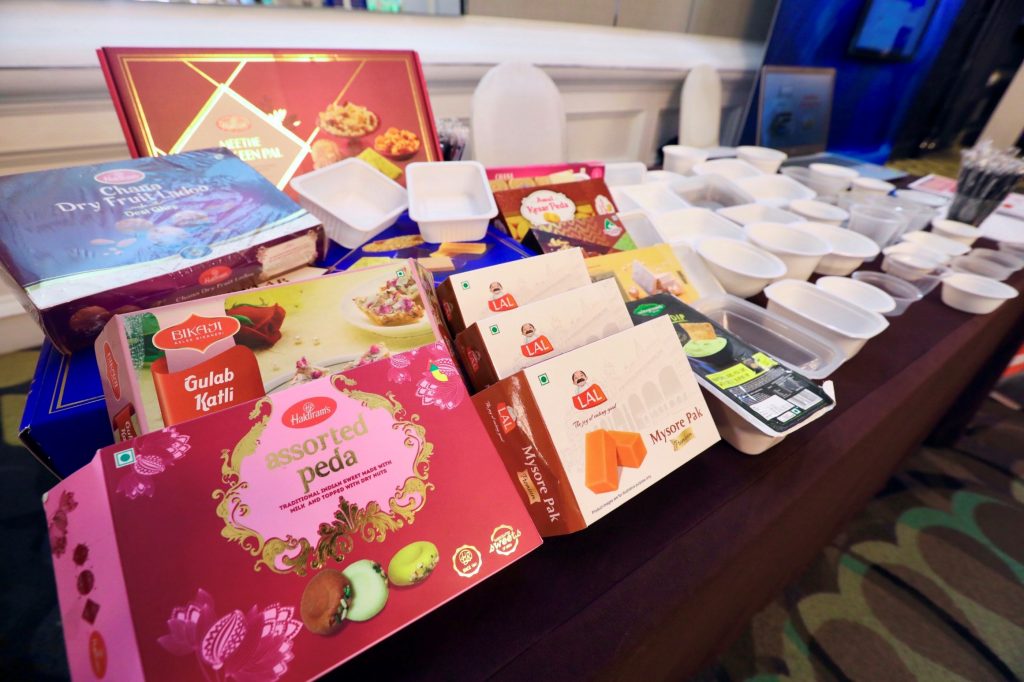 "Fortunately, COVID-19 has positive impact on our business. Our products, the high-quality longevity packaging, have directly addressed people's changing behavior and demand for food safety and convenience. They enable consumers to stay at home, which reduces risk of the virus contact when they go out. Eka Global's longevity packaging is produced with sophisticated technology and can keep the food products for as long as 2 years. It is free from carcinogenic substance and other contamination. The packaging comes in several design and form, and is safe, light-weighted and microwaveable.  Consumers can simply place the packaged food into the microwave and wait a few minutes before eat."
Pet has also become a rising trend and people treat their pets as family members. Therefore, they are more careful when choosing pet food. Food safety and premium quality are among the top priorities. In major markets like the US and Japan, pet food producers have adopted the latest longevity packaging which have higher food safety standard compared to those in tin cans. Based on this trend, it is believed that pet food industry in Thailand and other countries will soon follow suit.
According to Chaiwat, the COVID-19 and other key factors have boosted the company's sales by over 200%.  The significant sales increase has been recorded in Australia, Japan, Indonesia, China, India, the Philippines and the USA. To cope with rising sales, the company has reached its production capacity of 2,700 million units per year.
To cope with the stream of new orders for longevity packaging, Eka Global is considering acquiring new machines.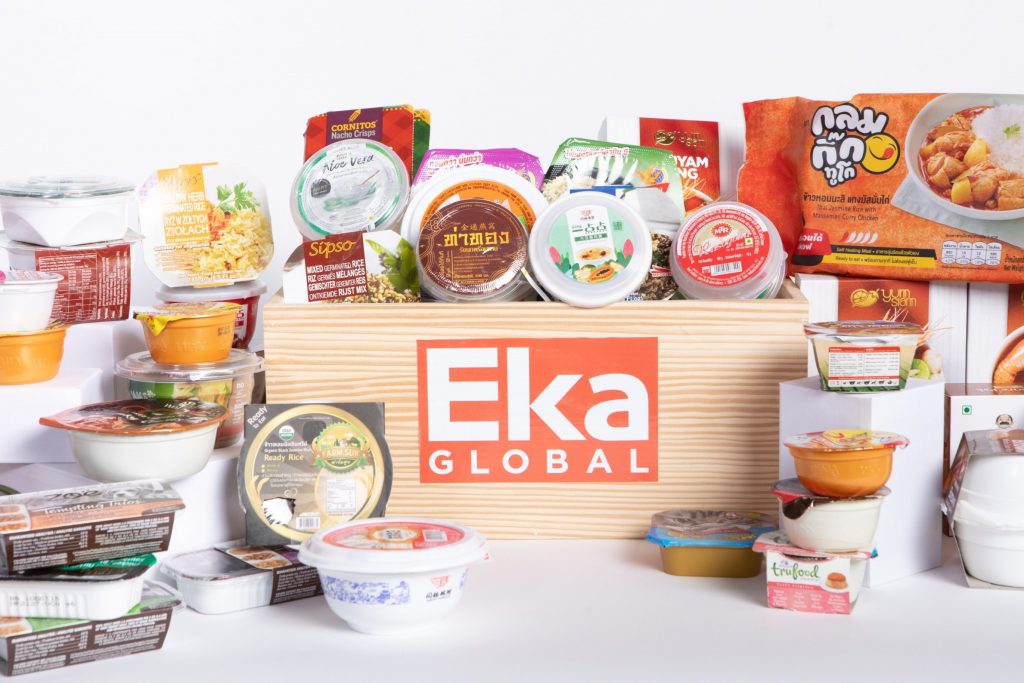 "During COVID-19 spread, our SME customers in India has ordered over 100% more products, while the orders from the US has grown by over 35%. We anticipate that this trend will continue and we will need more machinery, and our team is studying on this," said Chaiwat.
In September 2020, Eka Global will open its test lab for SMEs to learn more about food packaging, including Modified Atmosphere Packaging (MAP) technology which is a preservation technique for low-processed foods. Certain amount of inert gas like carbon dioxide or nitrogen gas  is injected into the packaging to replace the air inside the packaging to extend shelf life. It is an ideal preservation technique for drink and food, such as bakery products, such as cakes, cookies, sweets, dried fruits, processed and ready-to-eat meals.
SMEs interested in such training and workshop may click www.eka-global.com or call 0 385 7 4187 for more information.