EKA GLOBAL opens "MAP" lab
to help Thai SMEs excel in global market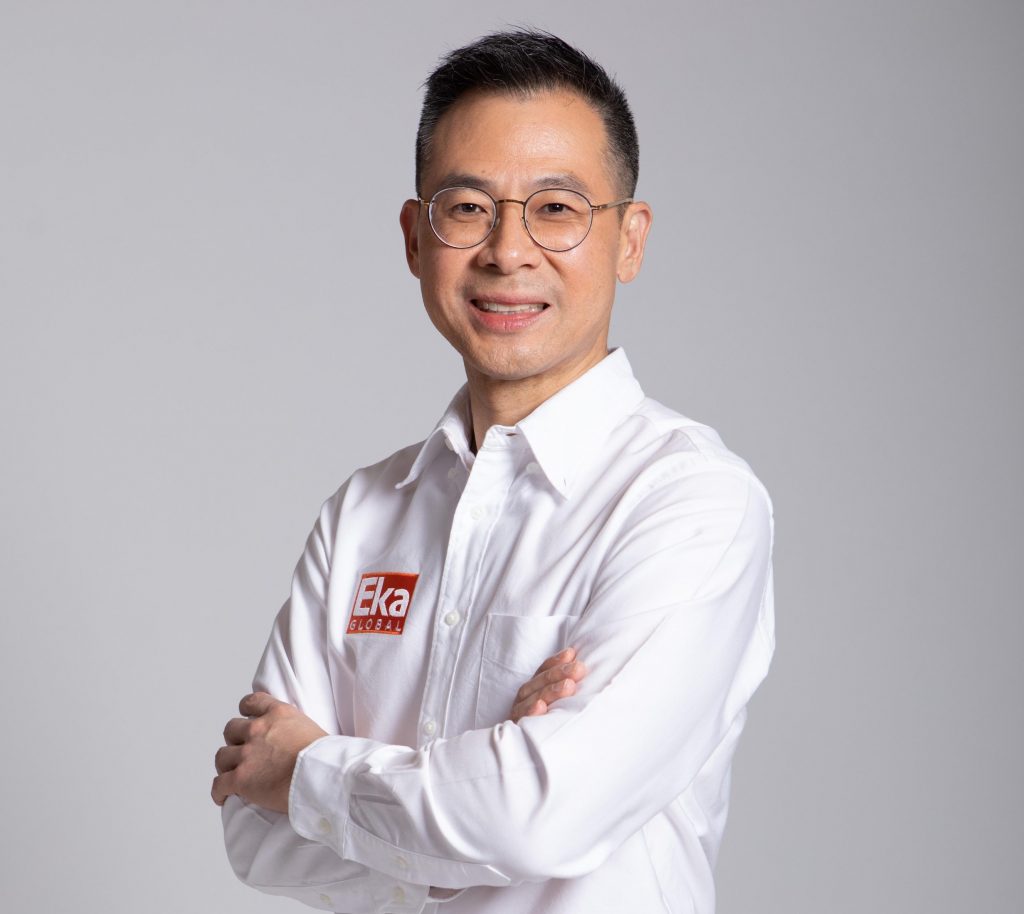 EKA Global, Asia's leading longevity packaging producer, opened the "Modified Atmosphere Packaging" technology lab to educate and help Thai SMEs expand their product shelf life and enhance hygiene standard, coping with the post-COVID-19 lifestyle and expanding opportunity to grow their business internationally.
Mr. Chaiwat Nantiruj, Group Chief Executive Officer of EKA Global Co., Ltd., said that the COVID-19 pandemic has brought a radical change to people's lifestyle. Global consumers have seriously become aware of food hygiene and safety, which consequently boosted demand for ready-to-eat food and the company's packaging which are readied for all food processing methods, including sterilized food, retort under 110-120 degree Celsius, or hot filled food at 90 degree Celsius, etc. Such modern food processing technologies have ensured high food safety as foods are free from contamination and preservatives. This trend of ready-to-eat food made from such technologies is rapidly expanding worldwide and will continue strong in the future.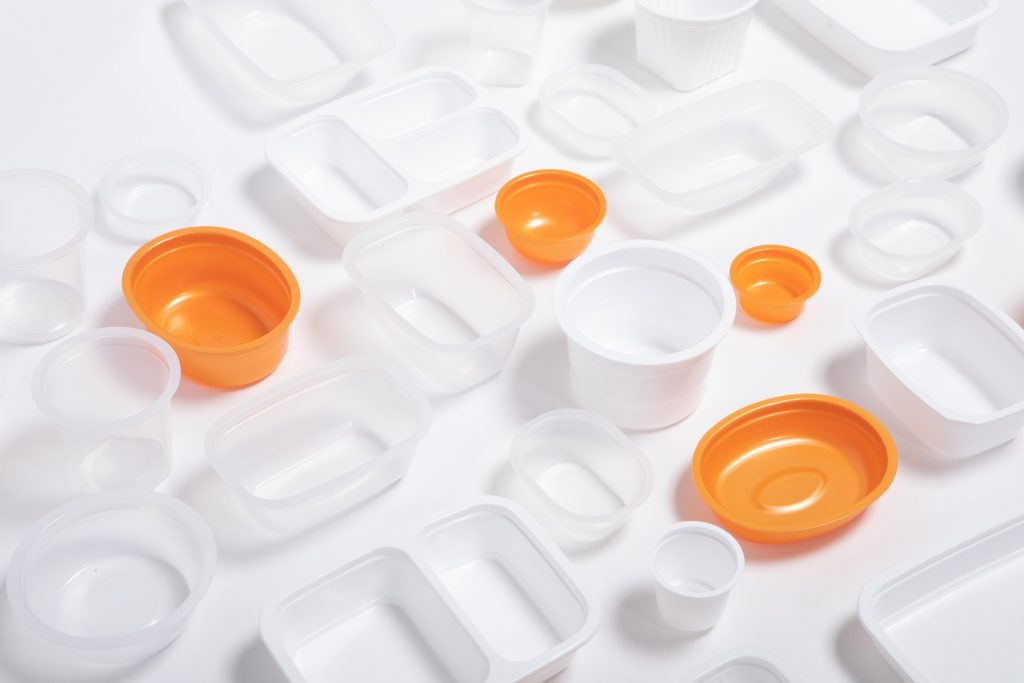 In response to this trend and its commitment to helping Thai SMEs grow their business and competitiveness in the global market, EKA Global will shortly open the "Modified Atmosphere Packaging" Lab to welcome SMEs to learn more about the new food processing technology and how to improve packaging to lengthen shelf life of their products. Participating SMEs can apply the knowledge to their production and, thus, enjoy greater business opportunities provided by MAP technology.
Modified Atmosphere Packaging, MAP in short, is one of the latest food preservation technology enabling producers to expand shelf life of food product. Longer shelf life is made possible by replacing oxygen in the food packaging with inert gas like carbon dioxide (CO2) and nitrogen at the right proportion to different types of food. The MAP technology is ideal for preserving food, bakery products like cake and cookies, dried fruits, processed food and ready-to-eat meals.
MAP technology brings many benefits to food producers, including longer shelf-life which adds value to the products and increases opportunity to expand the market in the country and overseas. Other benefits include ability to maintain product's physical quality, such as colors, aroma, taste, and texture, and nutritional values, reduce waste and save production cost, which will lead to higher profitability for SMEs.
EKA Global offers a wide variety of shapes and sizes for MAP packages and containers, such as round cups, oval cups and twin cups. The company can customize the shape and size according to individual customer's need.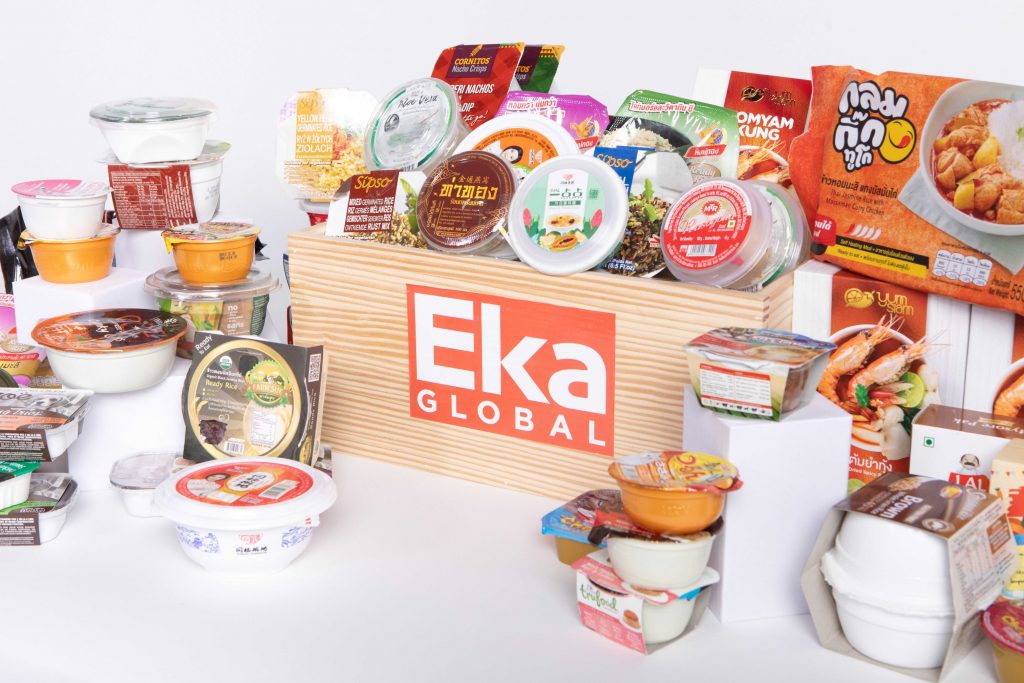 The lab and MAP-packaging are parts of Eka Global's innovation-driven business practice based on the company's commitment to circular economy and its "Ekanovation" or circular economy-based innovation. Through partnership, the company promoted knowledge and understanding of food processing innovations and technologies that will bring greater benefits to consumers, producers, the society and the environment as well as better serving consumers in modern world with new normal. As part of its business commitment, EKA Global has contributed to moving SMEs and enhancing their competitiveness in the global market.
"MAP technology fits well with SMEs business model," said Chaiwat. "It is ideal for Thai dessert producers. Thai desserts are very famous and loved by foreigners. Very short shelf life is, however, the main obstacle to foreign market expansion. MAP technology will provide an effective solution to this limitation. By using MAP technology, producers can expand shelf life of foi thong (golden egg yolk threads), thong yip (pinched golden egg yolks) and thong yod (golden egg yolk drops) can be lengthened from normally 10 days to 17-28 days while shelf life of thua kwuan (mung bean cookies), met khanoon (bean paste) and look choop (fruit-shape mung bean) will be expanded from three days to 10 days."
Interested SMEs can find more information at www.eka-global.com or contact 038-574-187 for free training.