"LIVE A HEALTHIER LIFESTYLE"
The Miracle of Product Innovation and Shelf Stability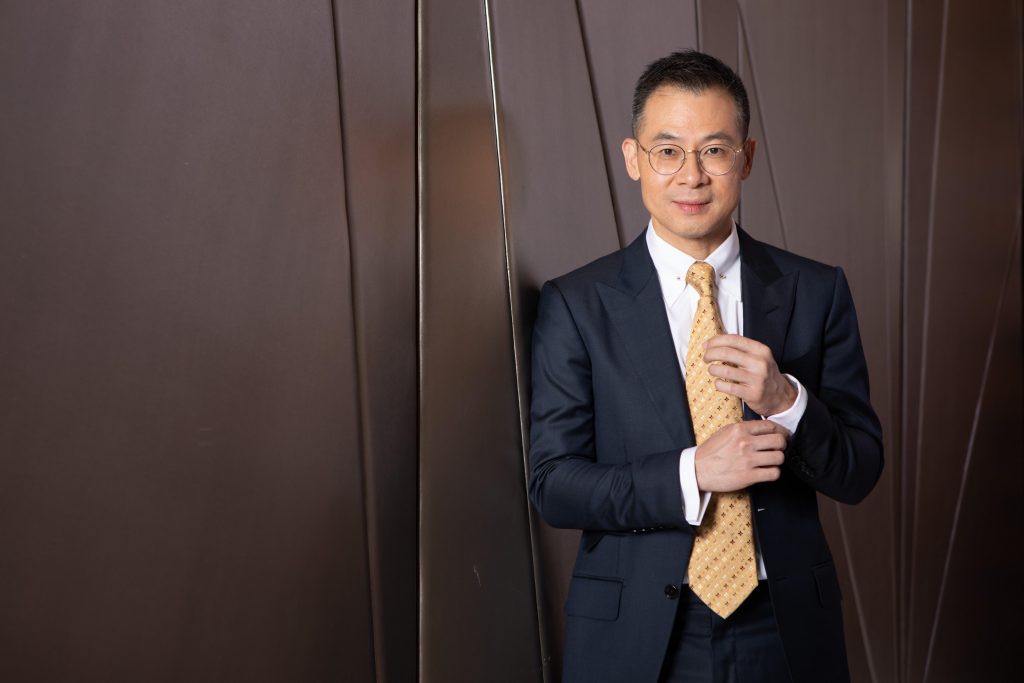 Consumer behavior is changing everywhere. Online shopping and e-commerce are growing significantly, especially in ASEAN countries where e-commerce has expanded by 26% per year on average. Coupled by the new way of life, dubbed new normal after COVID-19, the growth trend for e-commerce, home delivery and food delivery has been expanding quickly as these services become an integral part of people's daily life.
Food packaging today does not only serve as a food container and protect the food from contamination, but also a significant tool to increase food product value. Producers are working hard to create innovative packaging through the help of new technology to better serve changing consumers' need and new lifestyle. Today, food packaging variety therefore becomes wider and wider.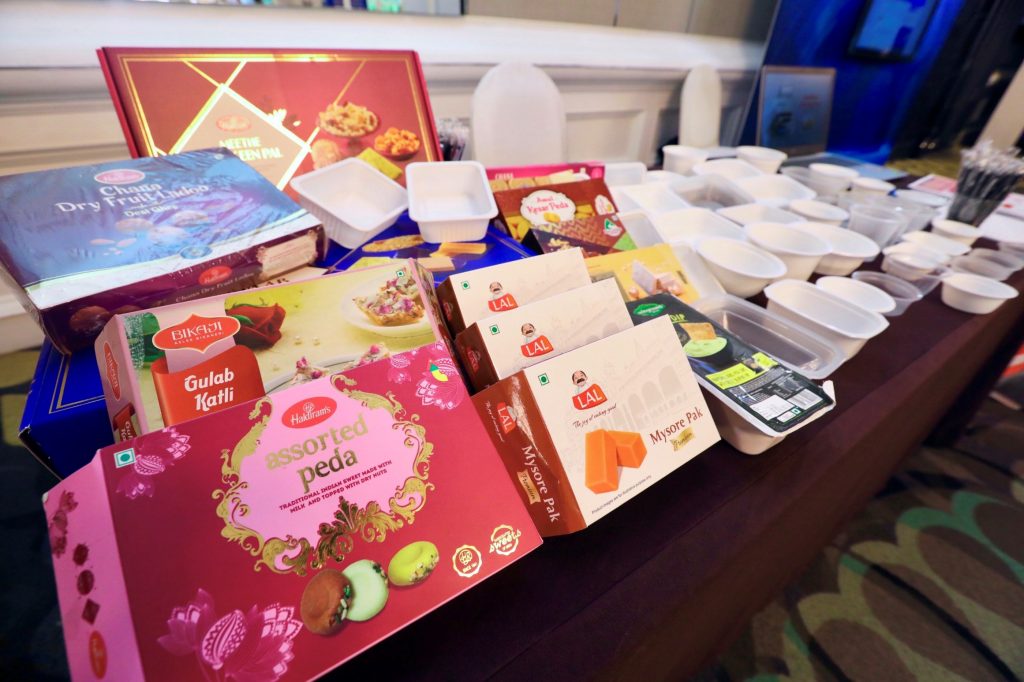 Food Industry Trend
Mr. Chaiwat Nantiruj, Eka Global's Group CEO, also saw this trend. As consumers are paying more attention to food safety, EKA Global, a leading innovative longevity packaging with commitment to help consumers "live a healthier lifestyle", has relentlessly continued to develop innovative packaging products to serve this rising demand.
More recently, EKA Global, introduced innovative packaging that supports modified atmosphere packaging process (MAP), the latest food preservation technology that replaces oxygen in the food package with carbon dioxide (CO2) or nitrogen (N2). The MAP technology can control and maintain the product inside the packaging, keeping it fresh from the manufacturing line to the hands of consumers. More importantly, shelf life is significant extended. The longer shelf life and quality of the food product inside mean better business opportunity, less cost and greater opportunity to expand the product reach to other regions or overseas markets.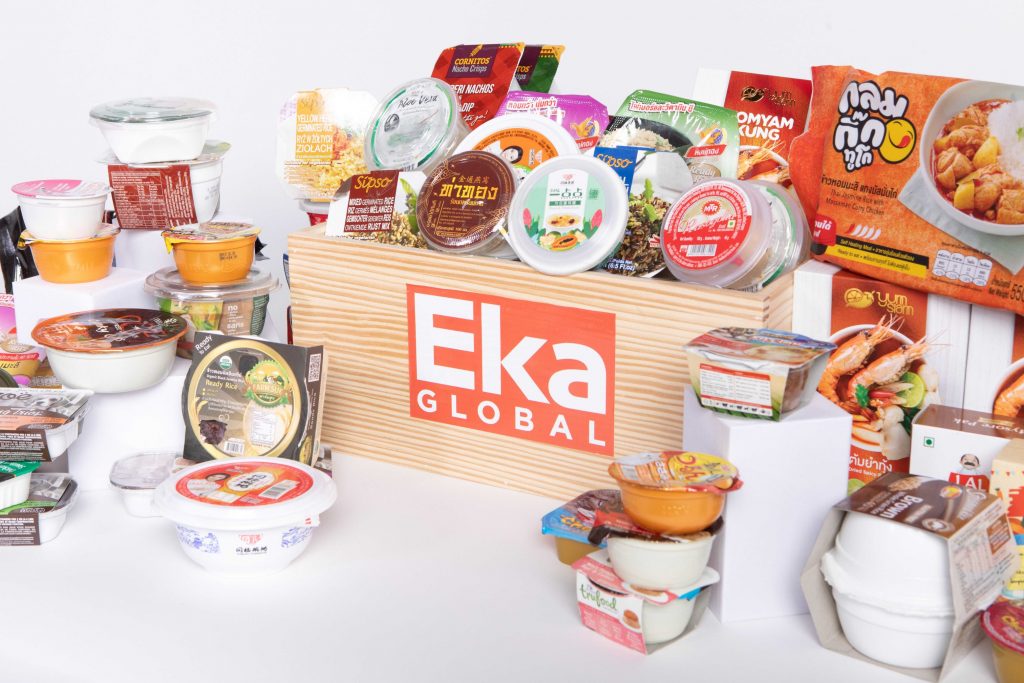 Longevity Packaging
MAP technology is a preferred choice for Thai SMEs in the new normal era. It reduces business loopholes, such as large inventory, slow sales, quickly expired products, short product shelf life which also affect market reach, while market competition is high. MAP technology is, therefore, good for ready-to-eat meals, bakery like cake, cookies, desserts, dried fruits and processed foods, etc.
Considering the benefits of MAP technology, EKA Global is getting ready to offer innovative food packaging products that support MAP technology. It will bring a wide range of such products to showcase at "THAIFEX – ANUGA ASIA 2020: The Hybrid Edition". Interested SMEs and food producers can visit EKA Global's booth No. HH45, Challenger Hall 1, Muang Thong Thani, from 22-26 September 2020.
For more information, visit www.eka-global.com. Interested persons can also join free seminars held by EKA Global. For more information, please contact 038-574-187.