Eka Global To Widen Food Packaging Choices
For The New Normal – Focus On Safety, Variety & Green Environment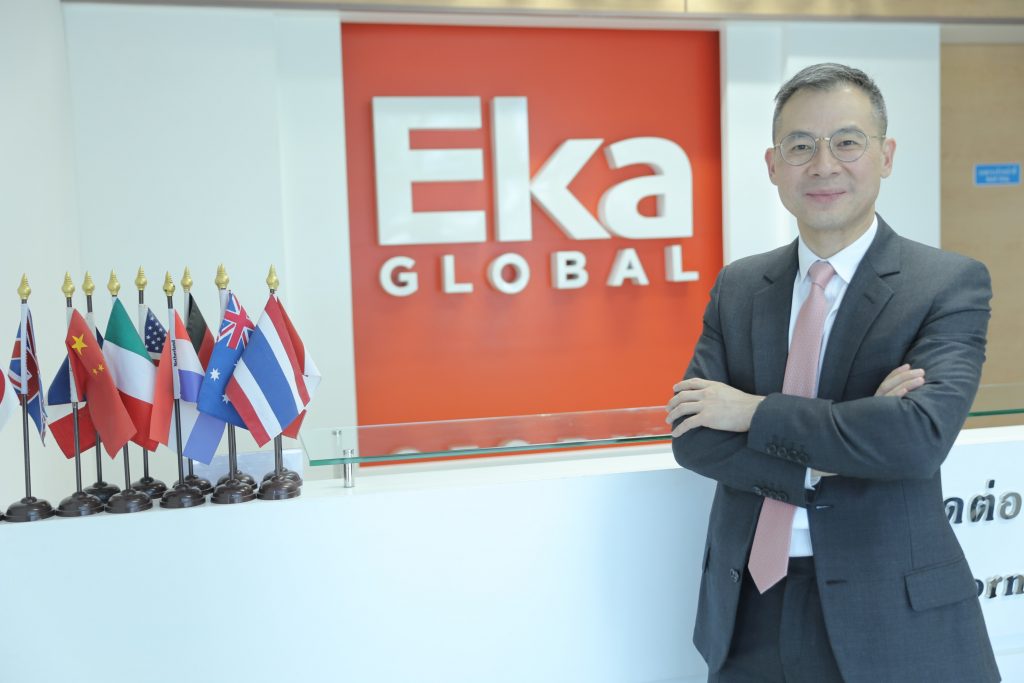 Eka Global, the leader in longevity packaging, makes it very easy for both consumers and food producers to adapt to the New Normal, with its wide array of innovative food packaging products that are not only 100% recyclable but can also extend the shelf-life by up to two years.
Mr. Chaiwat Nantiruj, Group Chief Executive Officer of Eka Global Co., Ltd., says that the company is able to offer a wide range of food packaging products that can support all popular food processing technologies adopted by leading food manufacturers worldwide, such as pasteurization, retorting process, Microwave-Assisted Thermal Sterilization (MATS) and High Pressure Processing (HPP). These food processing technologies not only effectively retain the food nutrition but also maintain its color, texture & form.  Yet most importantly, the shelf-life of these food-products can be extended up to two years.  Such a longer shelf-life is made possible thanks to Eka Global unique state-of-the-art production technology that is capable of producing ultra-thin multi-layer structures composing up to 11 layers, which effectively optimize its barrier performance.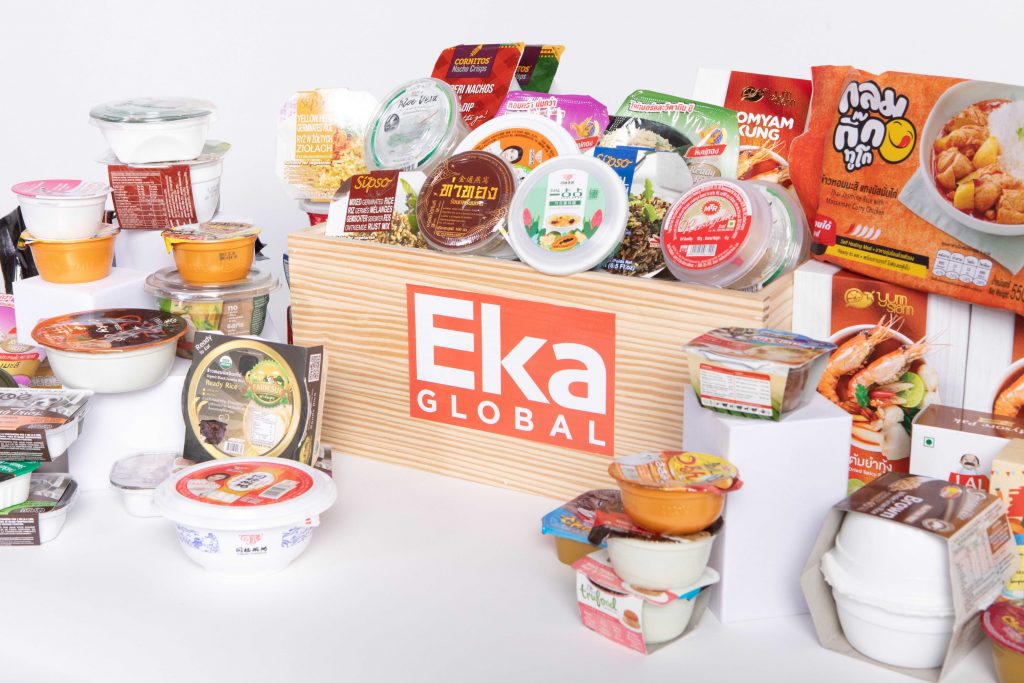 The flexibility and high efficiency of Eka Global production technology have enabled the company to produce over 200 different designs of plastic barrier-containers for many types of food-product such as ready-meals, seafoods, sweets, fruits and beverages, including pet-foods too.  The design can also be customized to meet the specific needs of its clients, even catering to demanding food-product characteristics as well as the modern consumer's ever-changing expectations for RTE meals.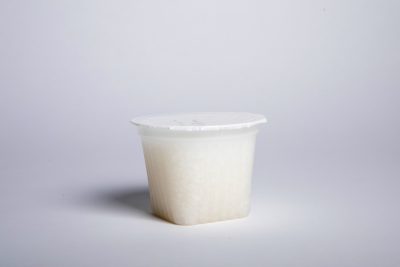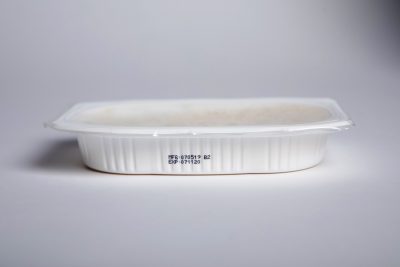 "Eka Global outstanding packaging products are renowned for its wide variety of designs and forms, its capability to meet modern food processing & aging technologies, its strength and durability to keep the food-products intact even during rough transportation, its convenience and its Green concept. With our full commitment to Sustainability and the Circular Economy, we continue to make all our products fully recyclable. We are very well aware of the expectations by modern & environmentally conscious consumers, and have created a greater convenience available for their daily lives under the New Normal.  At the same time, we have also helped food producers to maintain their product quality & safety throughout the product shelf-life, optimized their cost efficiency and increased opportunities for the continuing success of their business." as confirmed by Khun Chaiwat.