Frasers Property Industrial (Thailand) receives the LEED Gold certification
for HAVI Logistics (Thailand) cold chain warehouse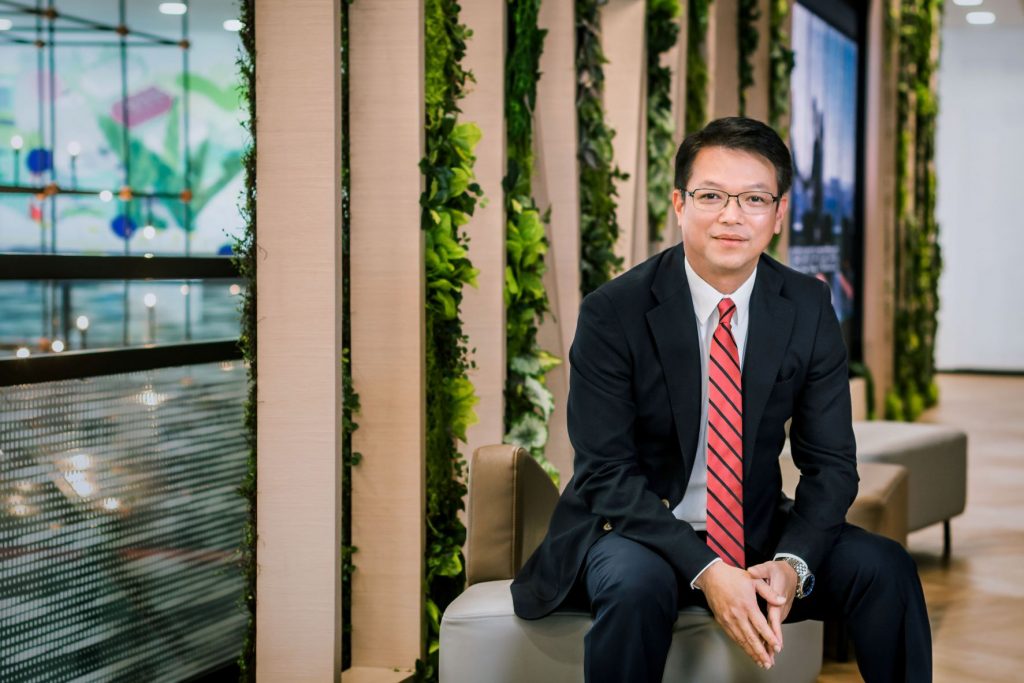 BANGKOK, 5 SEPTEMBER 2022
Frasers Property Industrial (Thailand) Company Limited ("FPIT"), Thailand's leading industrial property developer and a business unit of Frasers Property (Thailand) Public Company Limited ("FPT"), received the international standard "LEED Gold" (Leadership in Energy and Environmental Design) for the cold chain warehouse project developed for HAVI Logistics (Thailand) Co., Ltd., a supply chain management leader for dominant brands in over 300 countries around the world.
Mr. Sopon Racharaksa, CEO of Frasers Property Industrial (Thailand) Company Limited, said: "FPIT is proud to partner with many leading customers for their success in fulfilling their sustainability ambitions through developments and environmental-friendly solutions for factory-warehouse buildings. The LEED standard is implemented by the U.S. Green Building Council (USGBC). One of FPIT's expertise is developing green buildings, proven with its two LEED Gold certifications and being Thailand's first industrial building provider with LEED Gold certified warehouse. The latest GOLD accreditation reflects our commitment to design and development of buildings based on sustainability concepts, as well as the value-oriented and efficient use of energy and natural resources. As guaranteed with this global standard certification, the company is confident that HAVI Logistics (Thailand) will be able to operate efficiently and with optimal cost management."
Miss Thitima Bantrapiwat, Managing Director, HAVI Logistics (Thailand) Co., Ltd., states: "With the high quality development by Frasers Property Industrial (Thailand), as well as their teams of experienced professionals and comprehensive warehouse solutions, HAVI Logistics (Thailand) have been efficient in logistics and warehousing operation. It can create satisfactory supply chain performance for leading food brands across the country while also capable of preserving food and beverage products at a high standard. The recent LEED GOLD certification is another guarantee to strengthen the confidence of customers that HAVI Logistics (Thailand) has a best-in-class warehouse system which facilitates storage of temperature-sensitive products at an international standard, and also takes into account the environment in every step of the operation."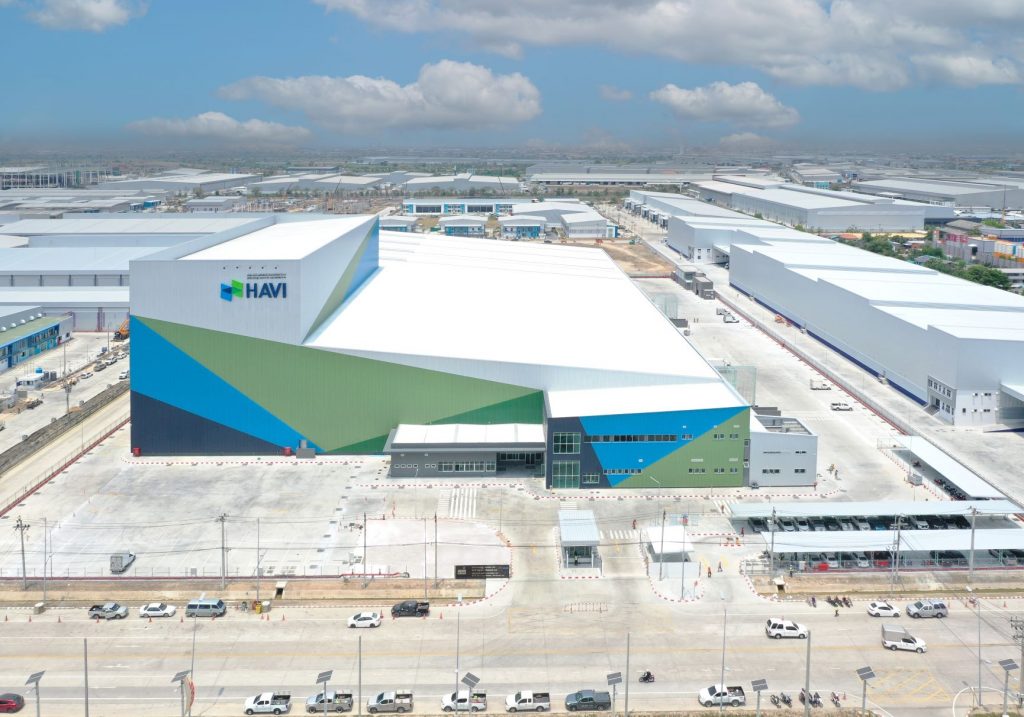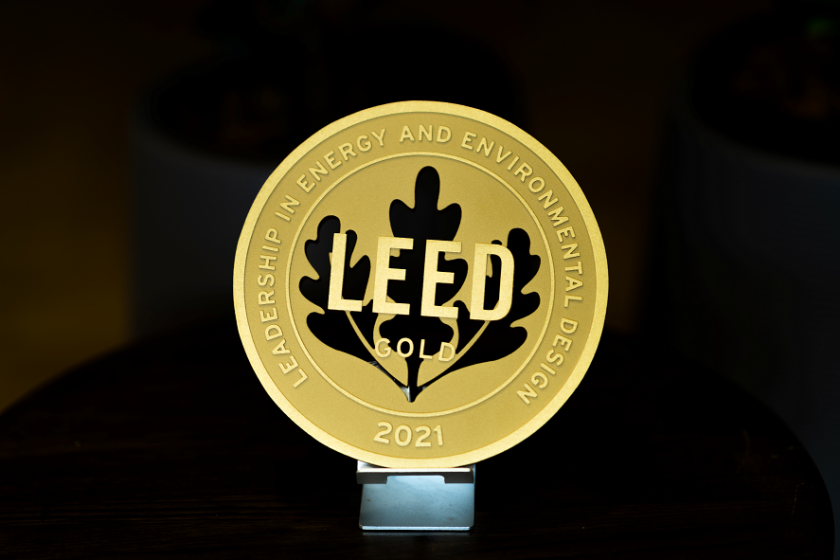 This cold chain warehouse of HAVI Logistics (Thailand) is located within the Frasers Property Logistics Center (Bangplee 2), which is a prime location for logistics in the Bangplee district, Samut Prakan Province, from which it is convenient and efficient to distribute products to various areas nationwide. Moreover, the warehouse has been built to suit the demands of restaurateurs, convenience store operators and retailers for cold chain logistics and supply chain management, with a total area of over 30,000 square meters. The Gold-level certification of "LEED" will also highlight the warehouse functionality based on the following five performance categories:
Sustainable sites – A location that provides convenient and easy transportation and accessibility.
Water efficiency – Water-saving sanitaryware for indoor water use.
Energy and atmosphere – Clean energy using solar photovoltaic cells to reduce electricity consumption and minimize carbon emissions from electric power generation.
Material and resources – Waste management and reduction during construction by waste recovery. Construction materials made from recycled resources collected from the surrounding areas to cut carbon emissions generated by transportation.
Indoor environmental quality – Ventilation systems to circulate fresh air into the building.
Including this cold chain warehouse, Frasers Property Industrial (Thailand) has delivered a total of 10 green-certified factory-warehouse buildings, with a further aim to obtain the certification for all future projects, and is ready to actively upgrade the products and services to respond to the needs of all customer groups.