VERSO International School Ready to Open in August 2020
Unveiling Bangkok's largest international school for families in EEC and SE Asia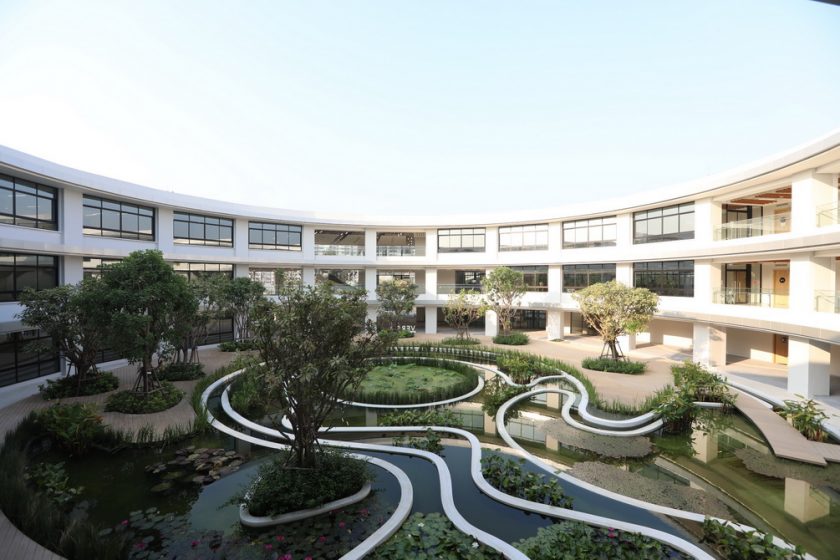 VERSO International School today announced an update on the completion of its extensive campus ahead of the opening in August 2020 and reaffirmed
its commitment to delivering a powerful student-centered educational experience that will position VERSO at the leading edge of international school design and educational innovation.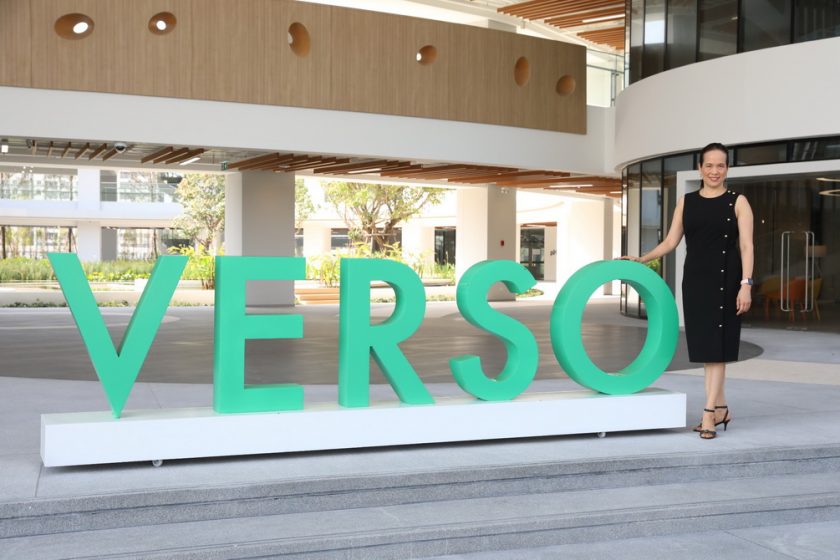 Ms. Piyaporn Phanachet, Chief Executive Officer and Executive Director of U City Public Company Limited, an affiliate of one of Thailand's largest infrastructure developers BTS Group Holdings Public Company Limited, which has partnered with Fortune Hand Ventures Ltd. from Hong Kong to build VERSO, said, "As the educational landscape is changing, U City is proud to be a pioneer in investing in a new educational innovation hub that will help foster students' full potential by embracing their curiosity and individual learning."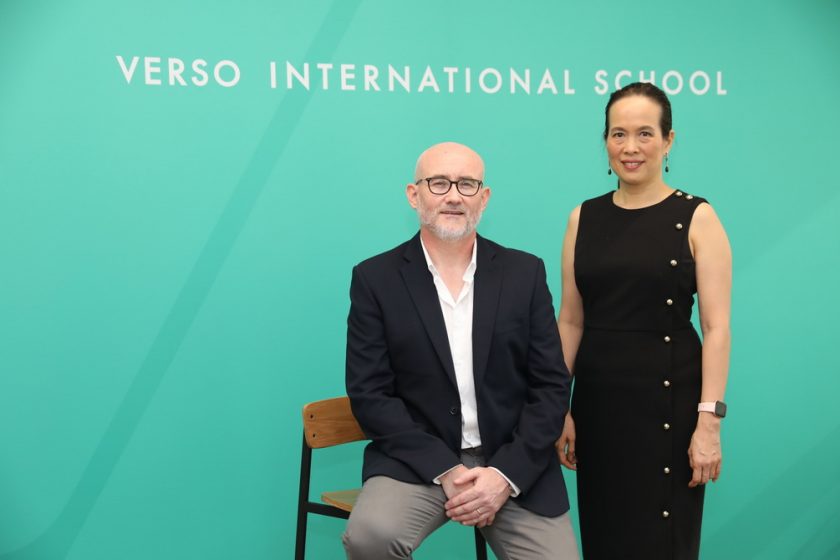 "With the commitment to creating a future-ready school for members of the next generation, we believe VERSO is an attractive choice for visionary parents and families who have experienced disruption in all facets of life, and are forward thinkers who realize the need of paradigm change in the world of education. U City is well-positioned to offer strong and continuing support for VERSO while striving to achieve our target enrollment of 100-200 students for the first academic year through a variety of channels including online, offline and on-ground, such as workshops for interested families and open houses," said Piyaporn.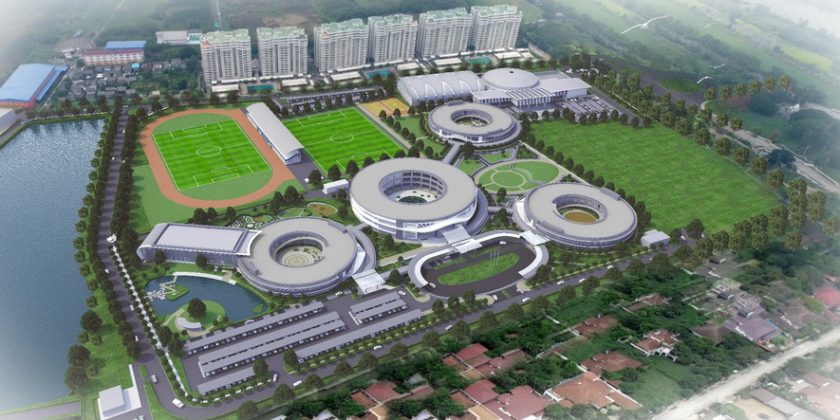 To extend the opportunity for more children to experience the innovative education, VERSO is currently offering a limited number of the "2020 Student Grant" to founding families. This grant is equivalent to 20% of the tuition fee for a 4-year consecutive period and is available to families who apply by 31 March 2020.
As of March 2020, the construction of the school is 90% complete.  Full completion is expected to take place by July 2020 ahead of the school's first semester which is scheduled for August 2020. VERSO is currently accepting applications for Early Years 2 – Grade 8, while Grades 9–12 will open the following year.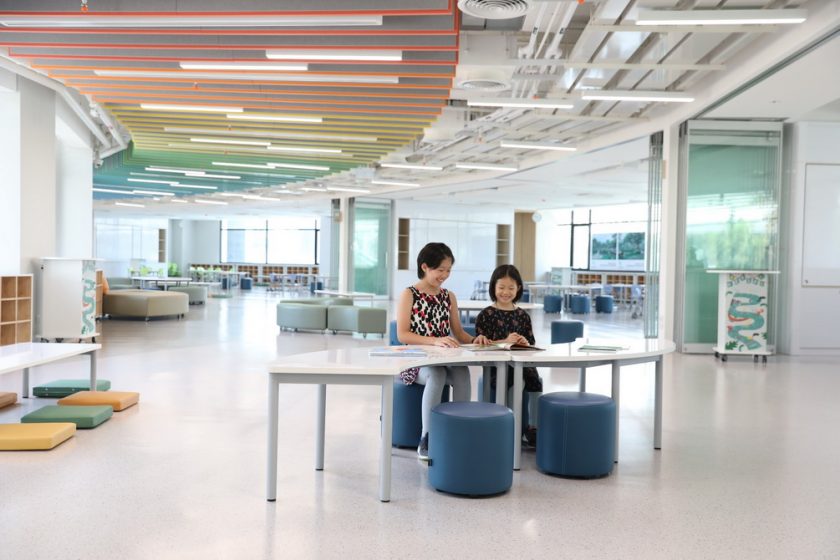 "The Thana City area where the campus is located is a burgeoning neighborhood known for its convenient access to a full range of amenities and transportation links," said the CEO of U City, adding, "the opening of VERSO will further drive the growth of the area and in turn ensure the better quality of life of the locals, students and families alike, bringing to life an integrated live-work-play community."
VERSO is only 4 kilometers or a 15-minute drive away from Suvarnabhumi Airport and will also be located near future Light Rail Transit on the brown line. This strategic location positions VERSO to become the preferred choice for a growing number of students and families not only in Bangkok or the Eastern Economic Corridor (EEC) area, but also the whole Southeast Asian region.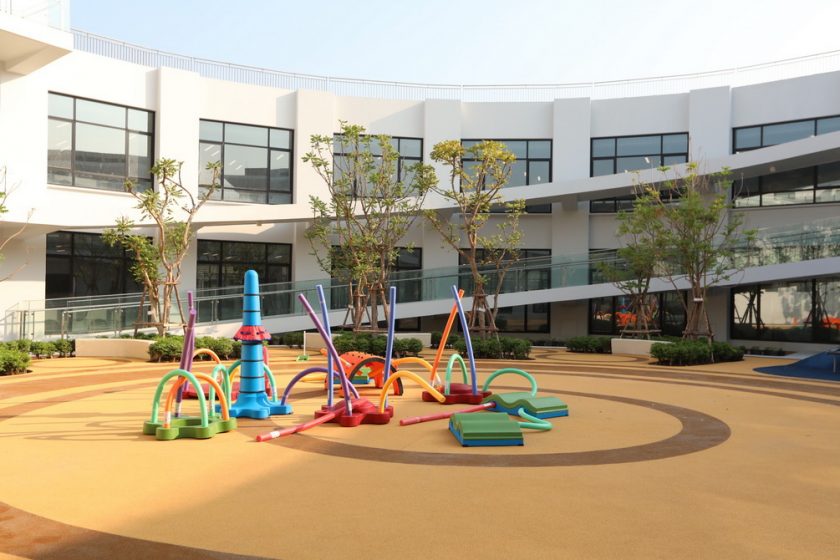 "Our team can't wait to welcome our school's first learners in August," said Cameron Fox, VERSO's Founding Head of School. "Now that our buildings and programs are close to completion, our Learning Designers (teachers) are getting really excited about meeting our founding students and helping them take the first steps on an incredible journey together."
As an international school built on this scale, VERSO's innovative approach to learning-design is already drawing attention from educators around the world. The school will serve students from Early Years through Grade 12, using an American curriculum model aligned with New York State Education Standards. Learning will be interdisciplinary, project-based and highly personalized for every student.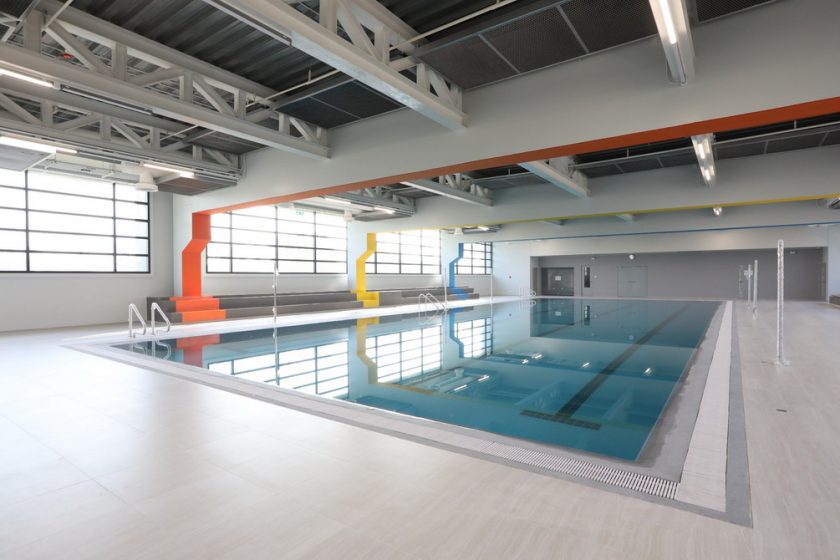 "We've all experienced the limitations of a one-size-fits-all approach to learning. The constraints we impose on learning because of the way we think about school and the curriculum models we use means that we frequently prevent students from achieving their true potential. At VERSO we want to look at the school experience differently. Research shows us that young people learn best when they are actively engaged, creating and solving problems they care about. That's our starting point." said Fox.
He continued, "Two years before the school opened, we recruited 12 highly qualified international educators to form VERSO's first Learning Design Team. With years of experience working in both traditional and progressive schools around the world, this team shares a common desire to make school a place where every student discovers who they are and develops the confidence and skills needed to lead their own journey." Fox explained that for the past two years the Learning Design Team has been building and testing a very robust curriculum model that will enable students to thrive, adding, "This is what personalized learning means to us."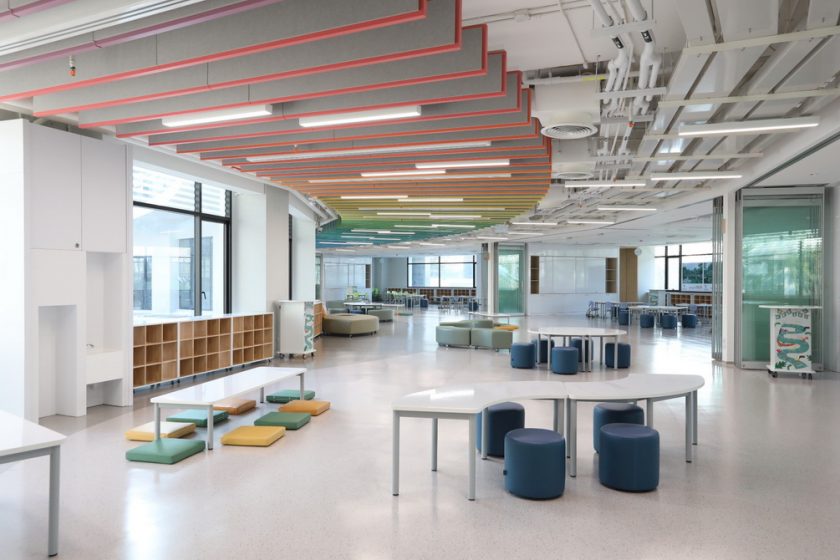 In addition to core-academic learning, students will work in multi-age groups on
a wide range of interdisciplinary projects. The school day will be organized to give students more time to work with a team of Learning Designers on their projects. Projects will be assessed by the students and the Learning Designers together.
The school will use specially developed rubrics and structured reflection practices together with regular show-time exhibitions where students will demonstrate their understanding to an invited audience.
The Founding Head of the school said, "We want to show families that school can
not only be different, but actually better for every student. At VERSO we believe students will go above and beyond the types of learning they are traditionally asked to do in school. We have designed and built a school to inspire students and help them develop the skills and mindsets they will need for a future that is highly unpredictable."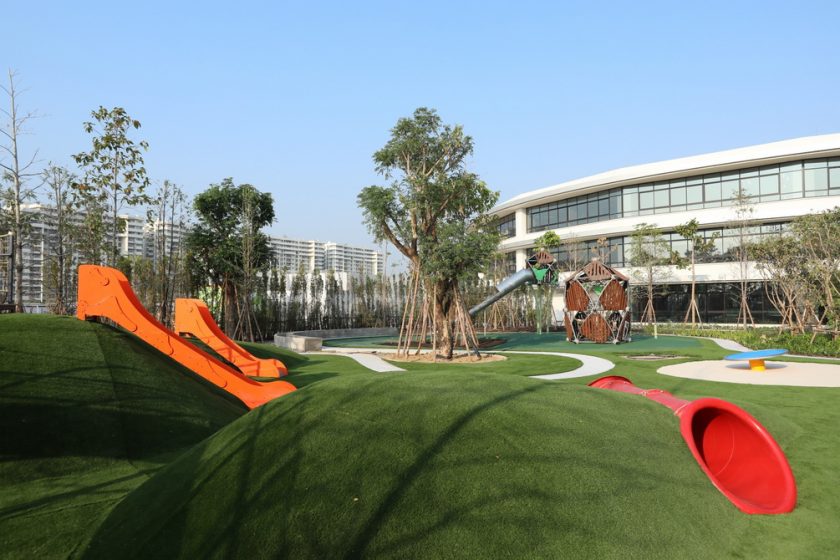 Fox pointed out that the world-class facilities at VERSO are designed to support and enhance the learning experiences of each child. The school's unique circular buildings or 'loops' were designed to create a sense of interconnectedness, fluidity, and
a collaborative learning environment where ideas and knowledge flow continuously.
Unlike traditional schools, VERSO partnered with San Francisco-based innovation and global design company IDEO, to create its unique and compelling vision. Working with IDEO designers, Fox and a team of international educators brought inspiring examples of school innovation from around the world to Bangkok and tested these ideas with students, teachers, and families living in Bangkok, the United States, Singapore and Hong Kong. IDEO's human-centered approach to design thinking lies at the heart of VERSO's organizational culture and its vision for learning.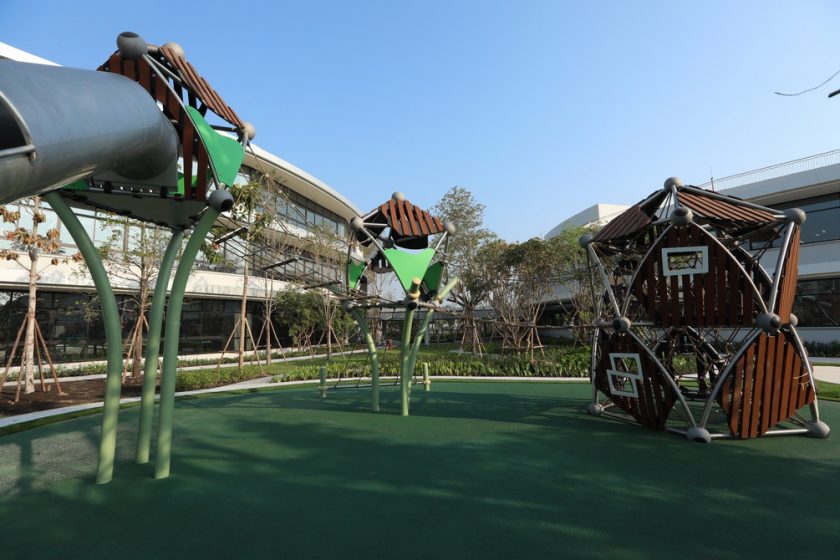 "At VERSO, we think and behave like designers. Working with IDEO we listened to families in Bangkok to find out what they wanted most from an international school experience. That's how we identified VERSO's three founding beliefs. We learned that students need to develop a strong sense of personal and cultural identity, they need to know how to actively engage with the world around them, and they will flourish
if they have the confidence to lead their own journey," explained Fox.
VERSO will be fully accredited by the Western Association of Schools and Colleges (WASC), which ensures quality and validates the school's certificates, diplomas and transcripts acceptable for university admissions worldwide.
The state-of-the-art campus is situated on a total project space of 168 rai near the Thana City estate in the rapidly growing Bang Na District. Set to become the largest international school in the Bangkok metropolitan area, VERSO will boast a capacity of 1,800 students.
Further information is available on www.verso.school or by emailing admissions@verso.school