Singha Estate Reports Consistent Growth of its Core Businesses as it unveils CROSSROADS,
the Mega Project in Maldives, and envisions to become a Global Holding
Company with 20 Billion Revenue in 2020,
S Hotels & Resorts, a subsidiary of Singha Estate,
plans to launch an IPO to support company sustainable growth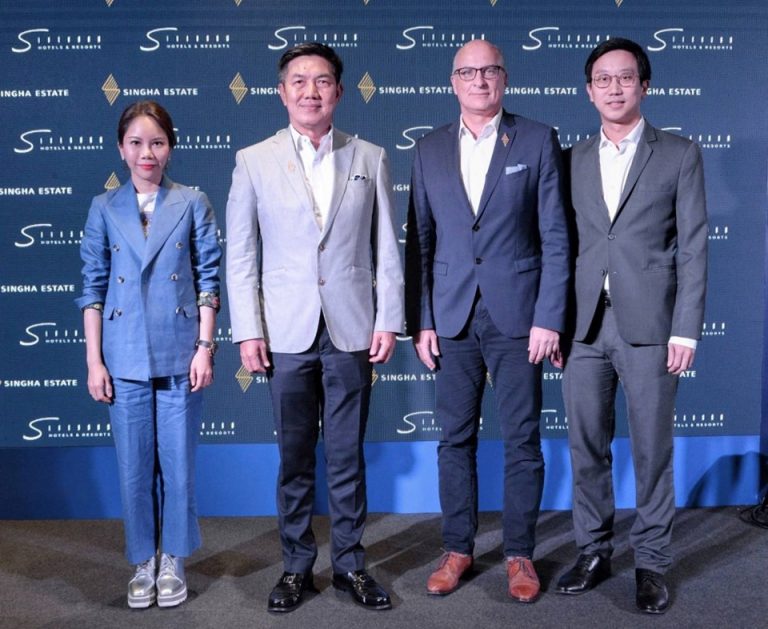 Singha Estate Public Company Limited (S), follows its 2020 plan and continues to invest in its 3 core businesses: residential property development, commercial property development, and hospitality businesses. All three businesses are expecting consistent growth following the launch of the recent mega project "CROSSROADS", the largest integrated tourist destination in the Republic of Maldives. Singha Estate envisions to become a "Global Holding Company", adhering to the philosophy of sustainable growth. With an estimated revenue of 20 billion baht in 2020. The company sets out to find a balance between recurring income and nonrecurring income through diversified investment options.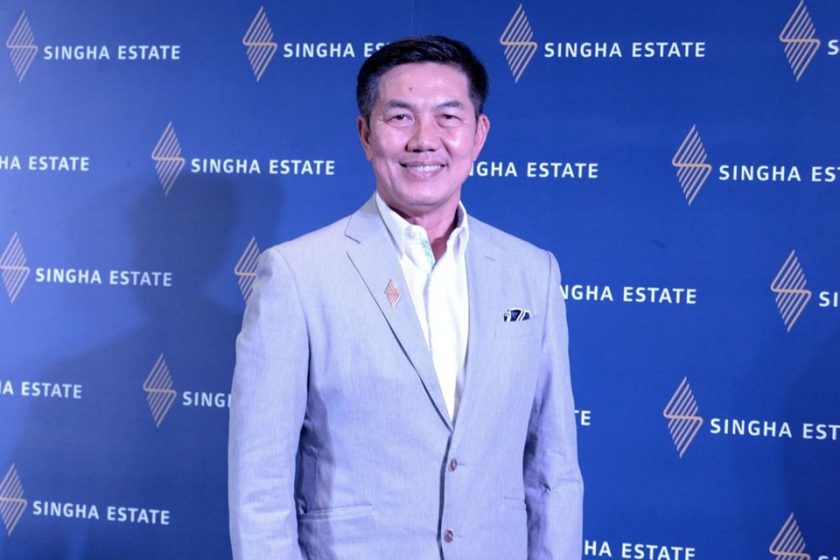 Mr. Naris Cheyklin, Chief Executive Officer of Singha Estate Public Company Limited (S), said "In the past few years, the company has witnessed outstanding growth thus making it to pay dividends to shareholders at 0.04 baht per share in 2019. Moreover, 2019 is also the 'Harvesting Year of Singha Estate'. All 3 core businesses are expanding and opening to investment opportunities in the following year. Essentially, the hospitality business acquired 6 Outrigger resorts in 4 countries. The official launch of CROSSROADS in mid-September, is the company's highest investment outside of its home country, with two premium resorts namely, SAii Lagoon Maldives, Curio Collection by Hilton and Hard Rock Hotel Maldives were launched to serve the fast-growing tourism industry in the Maldives.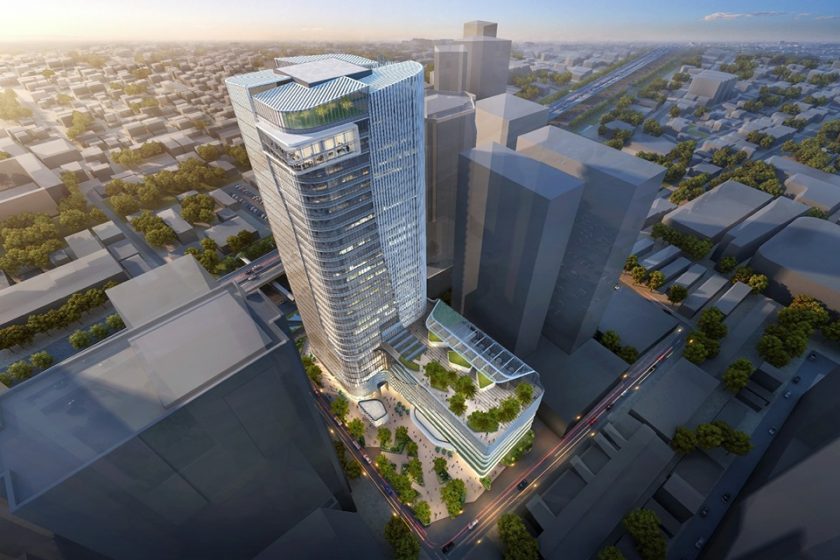 "The commercial property development is also key to the growth of Singha Estate business. As of today, Singha Complex has signed 92% of rental space. As a result, the company plans to develop a new mixed-use project worth 3.65 billion baht under the name of 'S Oasis'. The project will have 36 floors and net lettable space of 53,000 sq m for office and retail zones and is due to be completed within three years from now. The company has set a 15-billion-baht budget to diversify its commercial business over the next four years (2019-2023). As for residential property development, the company has its backlog worth 4.4 billion baht from The ESSE Asoke and The ESSE at Singha Complex." Mr. Naris added.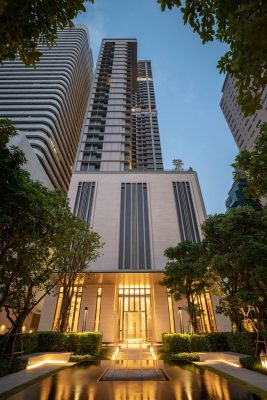 Near the end of the year, the company is set to launch an IPO for S Hotels & Resorts (SHR), a subsidiary hospitality business. The launch will mark the SHR's leadership as Premier Hotel Investment & Resort Management Company.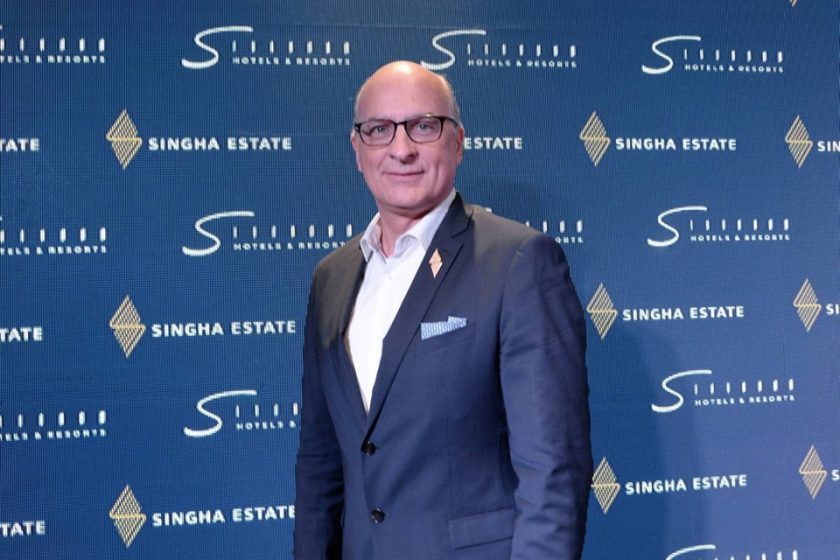 Mr. Dirk De Cuyper, Chief Executive Officer of S Hotels & Resorts (SHR), said "CROSSROADS Maldives is a brand-new concept to this island nation, easily accessible at a 15-minute speedboat ride from Male International Airport. By reviving the rich history of the Maldives as a meeting point for people from all walks of life, CROSSROADS is set to introduce the Maldives' first 'one-stop, non-stop' fully integrated lifestyle destination to a new generation of 21st-century explorers, comprising iconic oceanfront resorts, leisure and cultural facilities, a variety of catering outlets, entertainment offerings and event facilities. The opening of this groundbreaking project marks a milestone on the growth journey of SHR being a premium hotel investment and resort management company, as well as a strong hospitality arm of Singha Estate."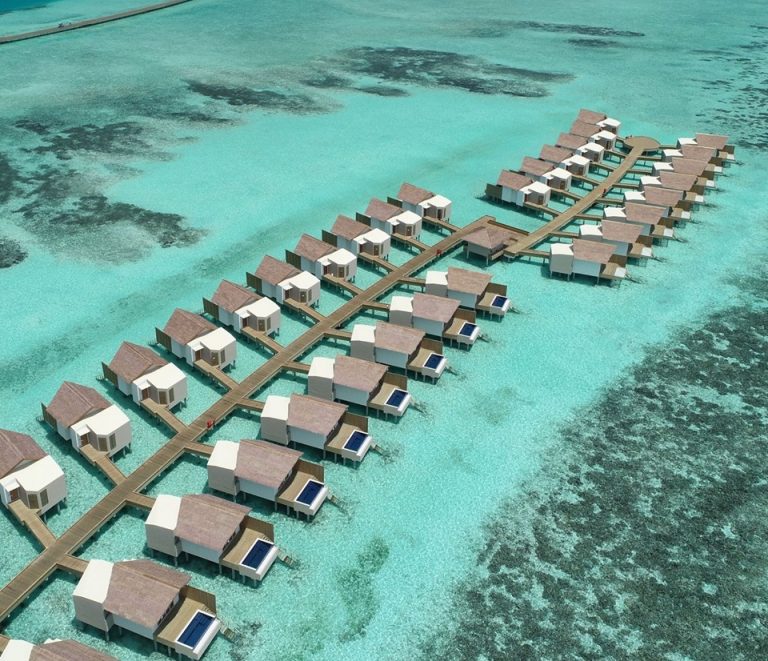 S Hotels & Resorts is expected to launch its IPO by the end of 2019, in support of the company's long-term growth and to expand the hotel businesses to both local and international markets.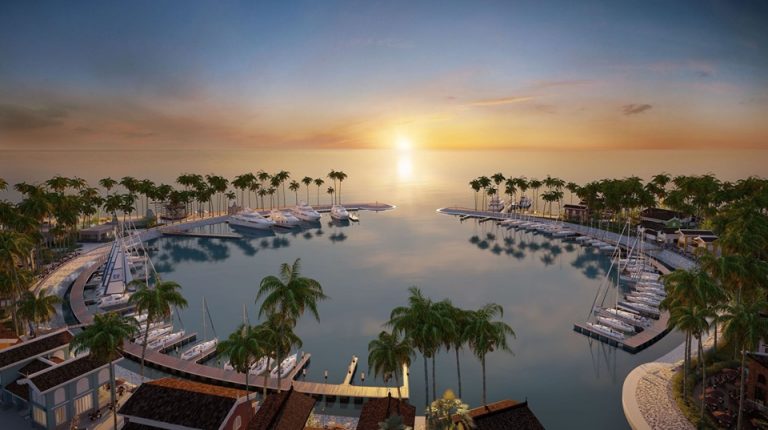 By 2025, S Hotels & Resorts plans to double its hospitality presence from its current portfolio of 39 hotels and resorts to 80 properties through 4 business platforms namely, Self-Owned and Managed Properties, Franchises, 3rd Party Operated Properties and Hotel Management Agreements.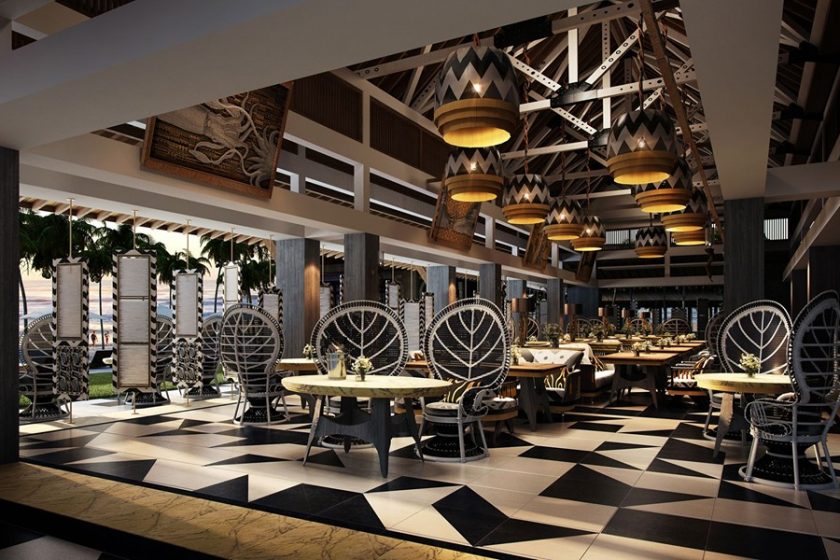 "SHR aims to provide experiential offerings to meet the market demands at maximum. The opening of SAii Lagoon Maldives in the Phase One of the CROSSROADS project is a showcase of the company's strategy along with a first presence of our upper upscale home brand 'SAii'." Mr. Dirk De Cuyper added. "Moreover, we will continue to grow our portfolio in Thailand and in the region through our 4 key business platforms."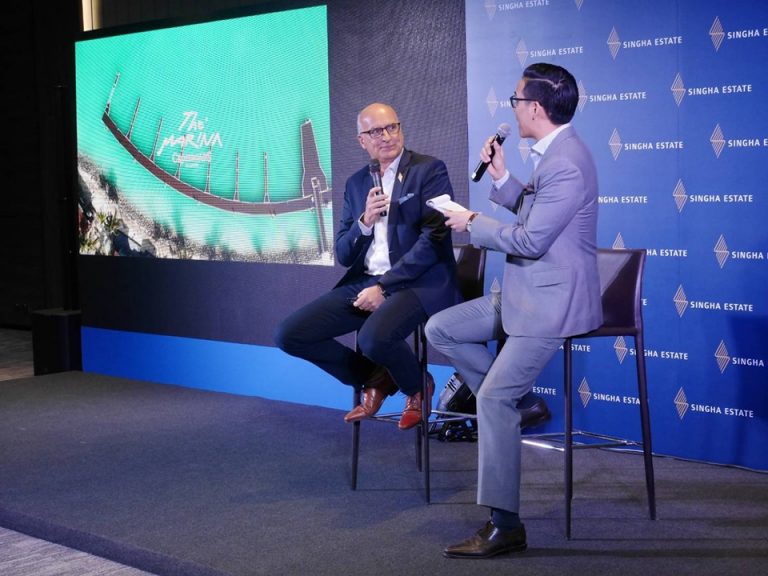 During the past three years, SHR's revenue has grown 63.1% annually with a generation of 968 million baht, 1074.0 million baht, and 2,575.7 million baht respectively in 2016, 2017 and 2018. During the first half of 2019, SHR reported to have 1,751 million baht of revenue, increasing 144.8% from 715.6 million baht in the same period of the year before. Contributing to the sharp rise of revenue is the investment in Outrigger resorts in June 2018 and the higher efficiency of hotel management.